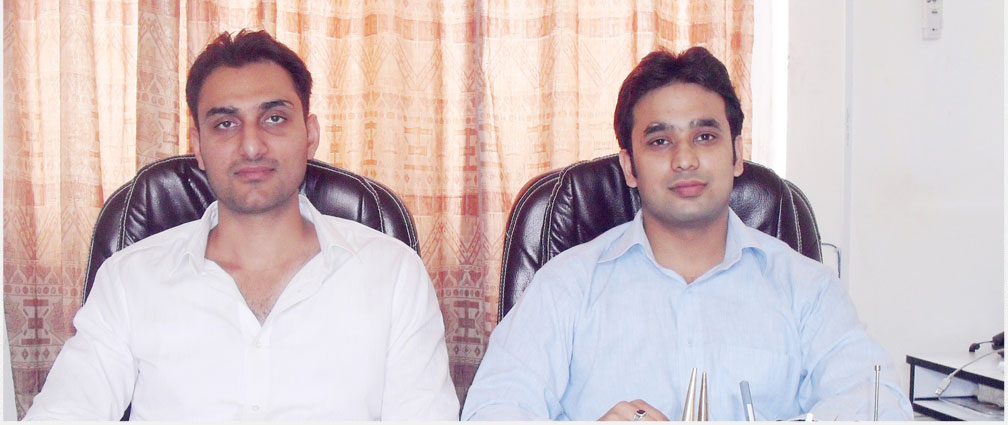 Management
From Management Desk
It is difficult to fully articulate all that goes in making of a good engineer or a professional. Broadly speaking we can say that an engineer or a professional has to be a good human being who is techically sound, a good citizen, a good offspring who makes his/her parents proud & one who believes in his/her capabilities.This calls for grooming students in a variety of spheres with special emphasis on an inquisitive & analytical mind,a desire to apply what one learns,updating the knowledge base, a strong sense of integrity & commitment to the common good.Here at VCE, we strive to shape our students who can excel in their respective fields. The emphasis is on developing a well rounded personality in them who are trained to be prudent & practical with an ability to balance vision/dreams with ground realities & constraints.
Our approach is that student must learn .The process of learning is not just classroom learning but encompasses a wide spectrum of activities predicated on compassion, interaction,dialogue & commitments which strengthens & broadens the mental horizon of the students.
We at VCE are committed towards enhancing the level of technical knowledge in the country. We are moving towards making VCE an institute of distinction , combining excellence with innovation & placing a high vaue on providing students with a fulfilling educational experience in their chosen disciplines.The entire focus in VCE is on providing students a sound theoretical knowledge along with practical applications of this knowledge in state of art laboratories. At the same time,we focus on the all round personal & professional development of the students through a brilliant faculty providing personal attention to each student who imbibes a culture which teaches them never to yield in the fade of adversity.
Student Life is one of the most important period of character development.Such a foundation should be built in a safe,happy & supportive environment where students remain enthusiastic learners.Thus our basic thrust is to facilitate the moulding of students into well rounded & creative personalities who can think objectively & act independently.
We are sure,once a part of VCE family ,you will embark upon the path of success & will become a role model for others in your chosen fields. We invite all the talented hard-working & committed students who can step beyond their comfort zones to pursue the higher dreams to be part of VCE fraternity & set new bench marks for others to follow.